Name: Jenn Conners
Gender: Female
Race: gifted i guess.
Age: 25
Appearance: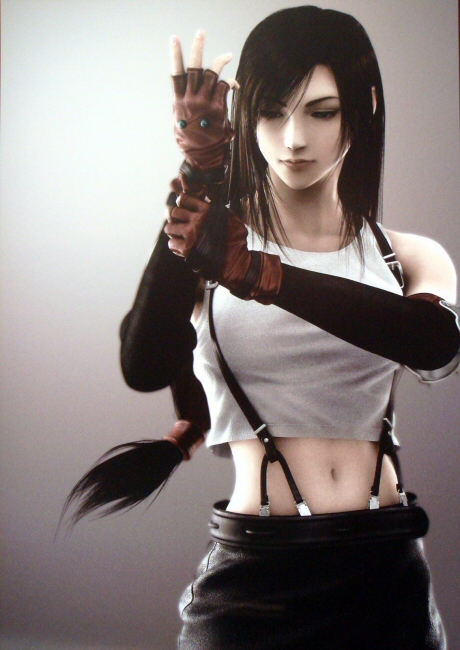 Job: Gardener
Personality: Cool and collected she does not enjoy anger but will relish in it if necessary. she loves her husband unconditionally and even though she is relatively mortal they live in a happy existence.
Power(s): The reason for her wearing gloves is because her hands are magical. The right brings anything to the prime of its life, the left kills instantly. For protection she wears the gloves so as not to accidentally kill anyone. She keeps packages of seeds in coloured clothes some to entwine people, some to rip their bodies to shreds. Because of these she is not very helpless and can fight. However for extra protection she keeps a thin blade literally up her sleeve.
Other: Married to Jared Conners (yes leth and i decided this)